Here are five things I'm loving this holiday season...
I've had an advent calendar every Christmas for as long as I can remember thanks to my Granny Graham. My sweet mom decided to help carry on this wonderful tradition this year. I love opening the door each day and remembering the real reasons for the season!
Pine scented candles. A must-have if you don't have a real Christmas tree. We turn the lights on the Christmas tree and simultaneously light this candle every night. Smells just like the real thing.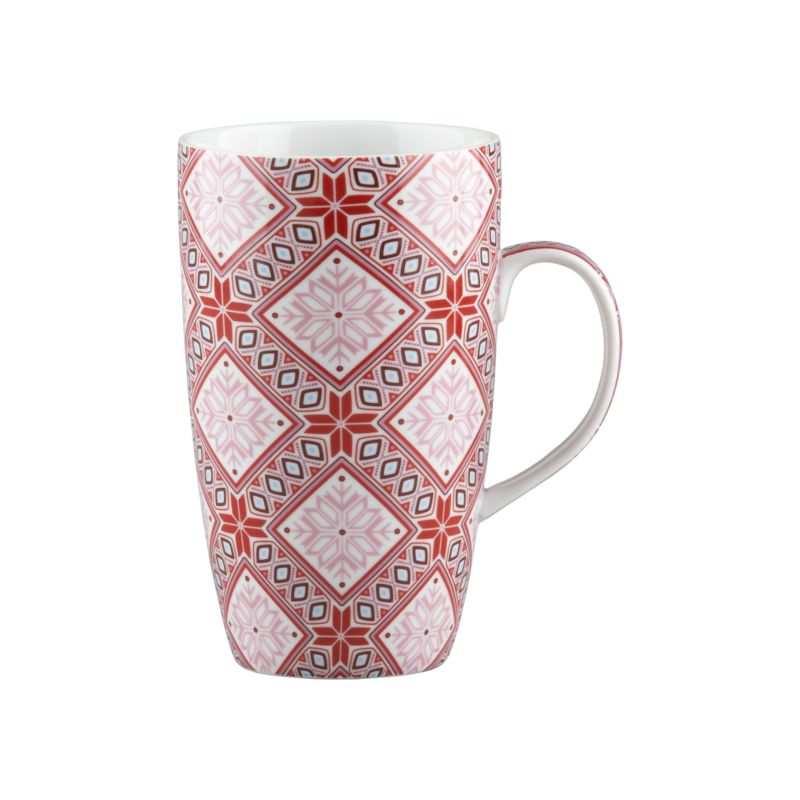 I bought this new mug last week at Crate & Barrel and am in love. I love over-sized coffee mugs to start with, but this pattern just makes me so happy. Such a great way to enjoy my morning coffee.
Mint M&Ms....Have you tried these yet? If not, you must. They are SO delicious and SO addictive. I've already had to refill my candy jar twice (and I'm the only one eating them!)

If I'm not shoving mint m&ms in my mouth, I'm chowing down on some of these. I'm obsessed with "oreos," and these are delicious filled with candy cane cream. YUM.

What are some of your holiday favorites this year??