Brad and I finally had a wedding-free weekend after a busy July, so we spent the time catching up with friends in the city and relaxing with the pup. We even had time to go to the movies--twice! I chose on Saturday (Crazy, Stupid, Love) and Brad chose on Sunday (Cowboys and Aliens). Both were great. Yes, even Cowboys and Aliens. I was skeptical (mostly because of the ridiculous name), but it really was fun to watch.
As we start a new month, I wanted to share with you five things I'm currently lovin':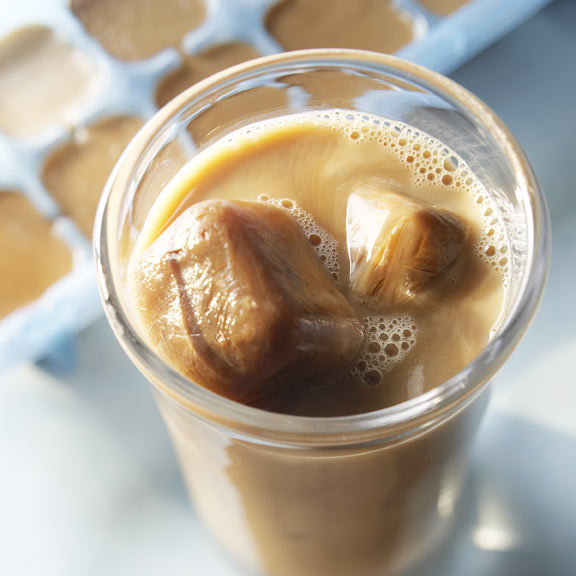 Iced Coffee...so refreshing.
My new yoga top from Lululemon...perfect for hot yoga.
My burlap Toms...so comfy.
Mrs. Meyer's Laundry Detergent...I love the smell of lavender.



So addictive. Read about it here.
What are you currently lovin'?